24 Jul

Web Hosting Pakistan | Shared Hosting | VPS Hosting | Reseller Hosting

QW Hosting providing Web Hosting in Pakistan. We offer affordable Shared Hosting Plans in Lahore, Karachi, and Islamabad.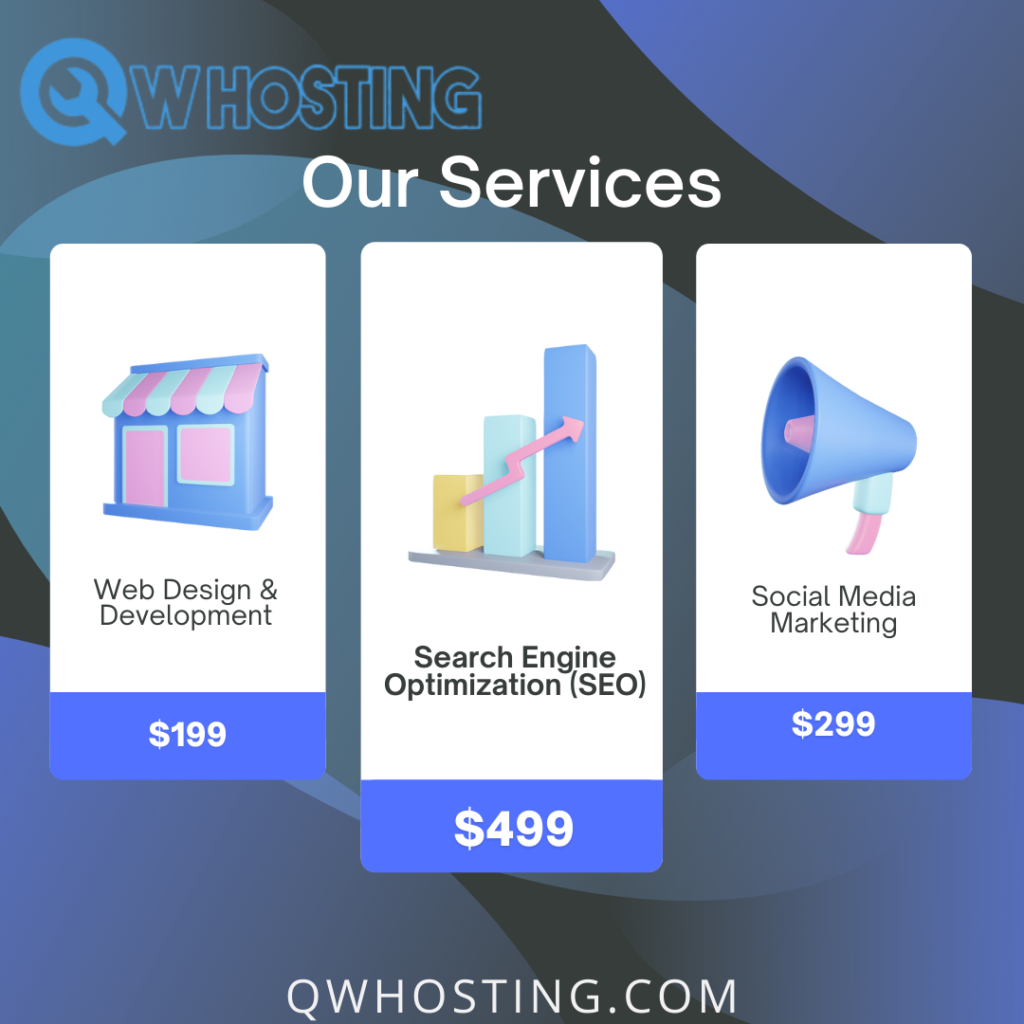 Web Hosting | Start Your Website Now
Hosting is effectively the process of using a server to host a website, and there are all sorts of different types of hosting available out there on the market.
2023's BEST Shared Hosting
Get 2023's FASTEST & BEST Shared Hosting! QW Hosting Offers The Industry's Best Web Hosting Services w/ 20X FASTER Speed Than The Competition. QW HOSTING support system and QW HOSTING help its clients 24/7 with their tickets to what's app support system. Web hosting Pakistan. It's deals with more than any company, we handle clients data with our secure system. With us, you will get everything like one umbrella, or you can say one gate option, or you can say one shop option where you can take any services at best rate with us, you will be free from tension because we will handle everything, and we will update you with our daily or weekly reporting system. QW HOSTING is the fastest growing company in Pakistan with more than 1000 customers, and it's increasing its numbers with daily bases. Our company will be best for you as business people, we can understand the business models.